Our team is dedicated to providing creative, competitive, and flexible solutions for government contractors.
At 5Star Bank, we understand that government contractors are vital to the Colorado and local economies. Contractors have unique challenges as well as vast opportunities for growth and success. Understanding the industry and what it takes to meet your financial needs requires expertise and know-how. Aileen specializes in providing financial solutions to the government contracting industry. As a founding member of the Colorado Government Contracting Forum, Aileen understands the nuances of this industry. With local decision-making, quick turnaround and competitive pricing, our understanding of government contractors sets 5Star Bank apart from other banks.
Contact
For more information, please contact: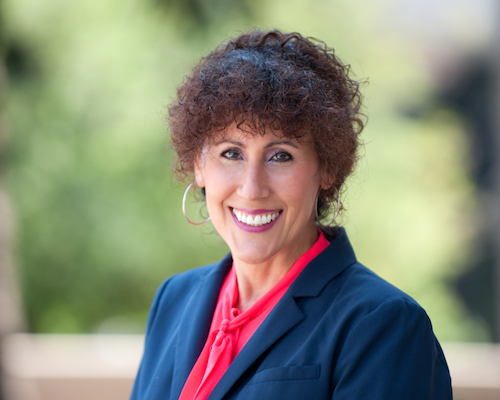 Aileen Berrios
Senior Vice President –
Commercial Banking
NMLS #1702932
Direct line: 719.637.4017
Cell: 719.360.0677
[email protected]
Lending Solutions
We will work closely with you to customize a loan package to meet the financial goals of your business. As a community business bank, our underwriting and loan decisions are made locally.
We offer competitive rates, flexible terms, and a variety of repayment options. All loans are subject to credit approval.
Working Capital Lines of Credit
Term Loan Financing
Acquisition Financing
Equipment Loans
Standby Letters of Credit
Accounts Receivable Financing
Treasury Management Solutions
Your designated Treasury Management specialist will customize a product and service package that specifically meets the needs of your business. Through this customization of services, your organization will be able to manage liquidity, utilize cash efficiently, streamline your banking and effectively utilize time and staff.
Remote Deposit Capture
Lockbox
Merchant Service Processing
Corporate Credit Cards
Online Banking & Bill Payment
ACH Electronic Funds Transfer
Wire Transfers
Fraud Prevention Services
Colorado Government Contracting Forum

The Colorado Government Contracting Forum is a coalition of companies committed to the advancement and growth of this important business sector. Every year, billions of dollars in federal, state and local contracts are available to Colorado businesses and through a strong network of members, we can spur economic growth throughout the state. As the preeminent Colorado industry forum, we support the growth and development of Colorado's government contracting sector.
Join