Banking Solutions for Veterans & Service Members
5Star Bank opened its doors at Peterson Air Force Base almost 30 years ago to serve our veterans and military service members. Today, we continue that commitment by providing deposit and loan products, as well as mobile and online banking services that allows our military clients to bank when and where they want!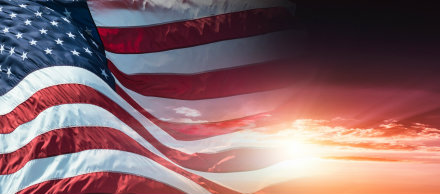 Learn More
Military Life Insurance
Our military customers are so important to us. We thank you for all that you do to serve our country and are happy to provide you with the products you need, such as affordable life insurance to ensure your family is taken care of — no matter what.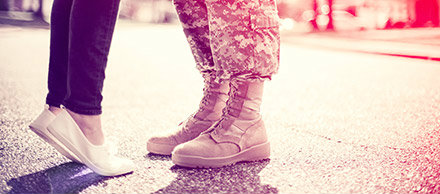 Learn More