Supply Chain Financing
5Star Bank is a champion for small and medium-sized businesses, providing innovative solutions. The Supply Chain Financing (SCF) Program is one such solution, providing an option once reserved only for major corporations. Now, your business can take advantage of this program through 5Star Bank's Business Credit Division!

With 5Star Bank's customizable, company-branded vendor portal, your business will be able to automate your payables function and increase efficiencies by paying all invoices through one portal. This low-cost solution will simplify cash management and the payables process, freeing up resources that your business can deploy for other critical functions.
Benefits:
Optimizes working capital
Strategically leverages payables to enhance and improve your cash flow
Saves your business time and money
Enhances vendor relationships and transparency
Enables you to extend your payables and give vendors an early pay option
Reduces the risk of supply chain disruption
Significantly mitigates fraud risk and the potential of non-payment
No additional bank debt
Experience and reliability matters. Choose the 5Star Bank Supply Chain Finance solution and make it a win-win for you and your suppliers. For more information on Supply Chain Financing, please contact our specialists: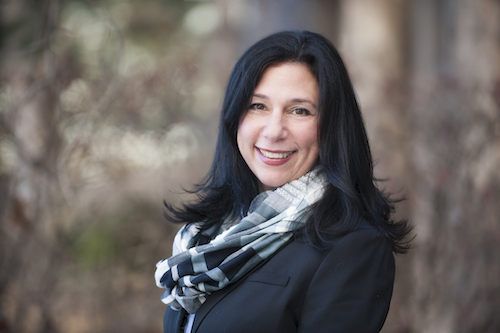 Tia Kavas, CAEF
Senior Vice President -
Manager, Business Credit
Direct: 720.571.6054
Cell: 720.329.0080
[email protected]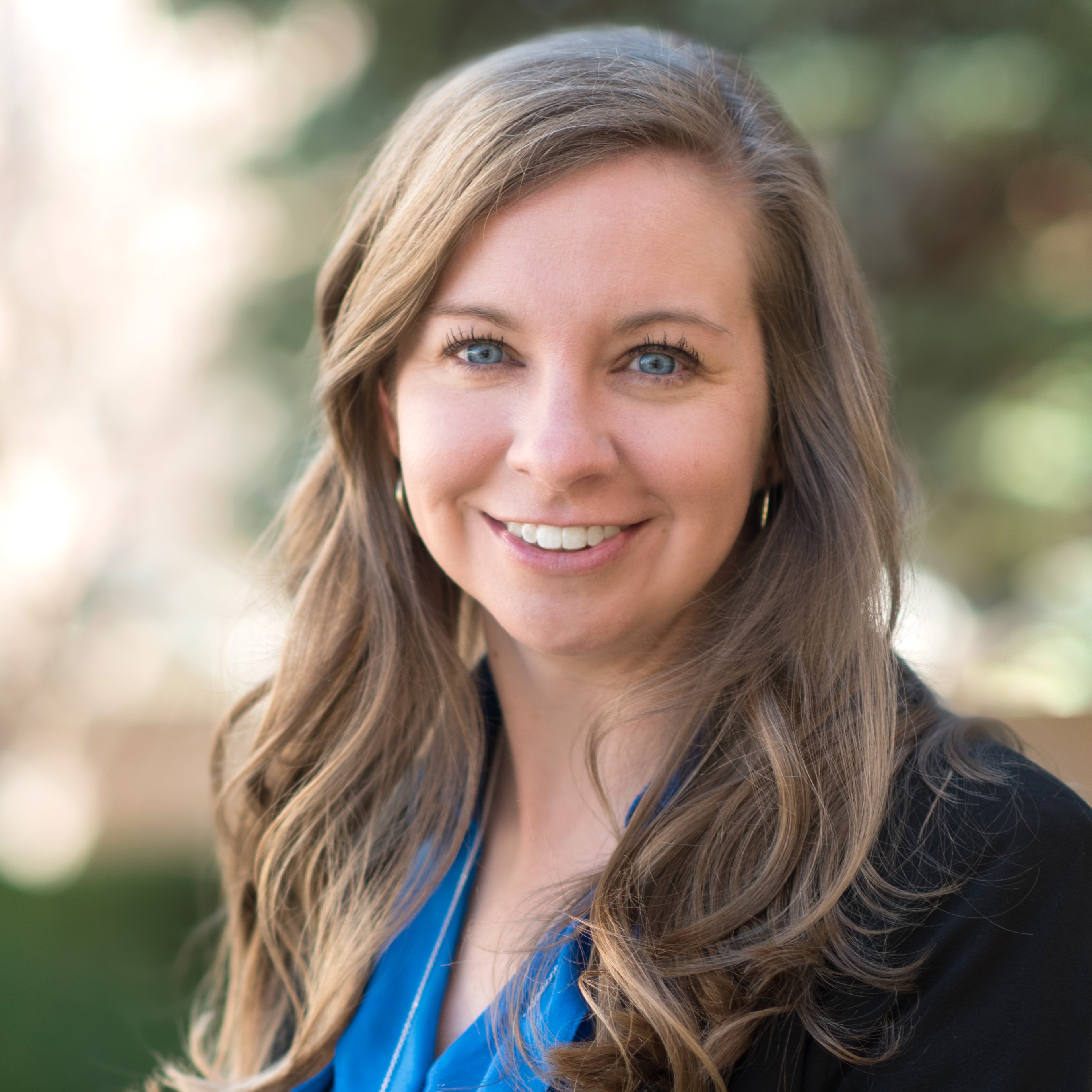 Noelle Peek
Senior Operations and
Credit Control Specialist
Direct: 719.637.4030
[email protected]